Car Buying Success Stories
Have you ever walked out of a dealership still wondering if you'd gotten the best deal? The questions linger:
Could you have gotten another thousand dollars off?
Was your trade-in value reasonable?
Was that one fee really "required by law"?
The questions linger, "What if…"
You're not alone, many of us have been in the same situation to chase the best deals.
At WFA, we removed those doubts. If you'd shopped for your best deal and we couldn't beat it, you knew it was good. If you just didn't want to deal with the hassle at the dealer, we did all the negotiations for you.
Below are just a few success stories to highlight the experiences of our past clients.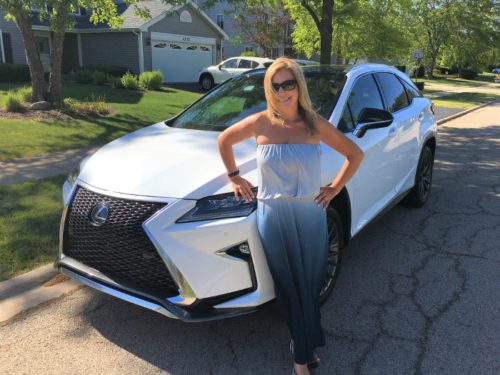 Grace wanted to get the brand new 2016 Lexus RX350 F-sport right when it came out. While every dealer out there was saying "list price" and "MSRP only", we were able to get her $2,000 off!
More recently, we had another client buy a 2017 RX350 and got her $5,734 off MSRP!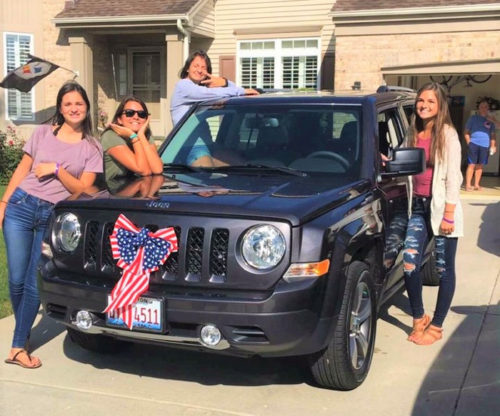 Joe and Julie purchased a Jeep for their daughter – We negotiated on their behalf – $29,615 MSRP, Purchased for $23,615. $6,000 savings!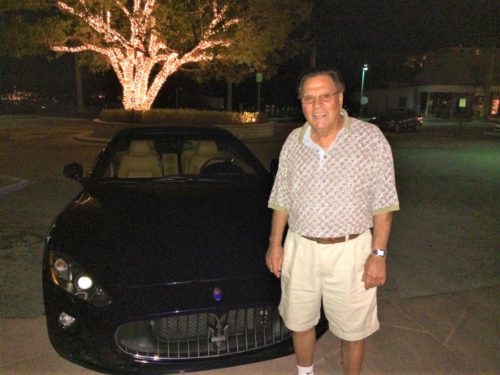 Joe expressed an interest in purchasing a Maserati. Since he winters in Florida, we negotiated by phone at two dealers. We pitted them against each other and negotiated a higher trade-in value of his Mercedes and a lower purchase price of his Maserati – He saved $9,000 from one dealer to the next.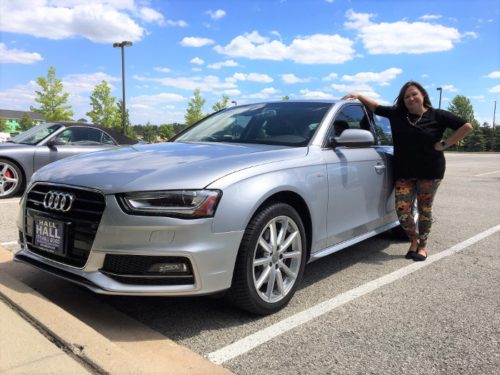 Michelle wanted to buy an Audi A4. She liked the 2016's and we negotiated a year old Premium Plus AWD with only 3,641 miles for $33,991. A New comparable 2017 would have cost her $47,525. Total savings of over $13,500!